Sometimes you see things out on the road that make you say...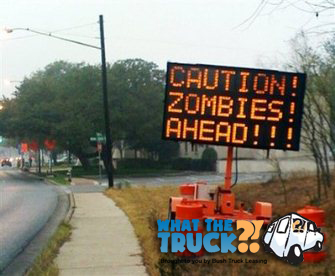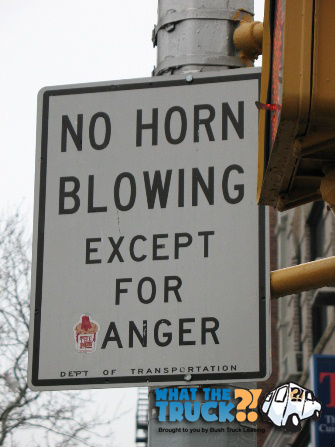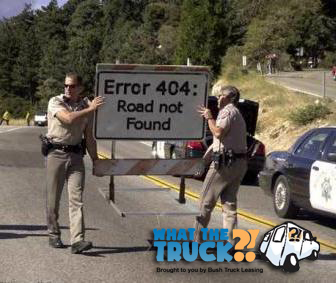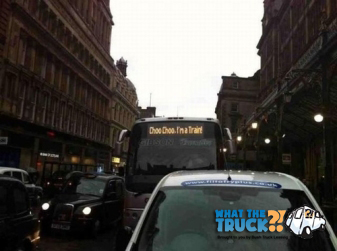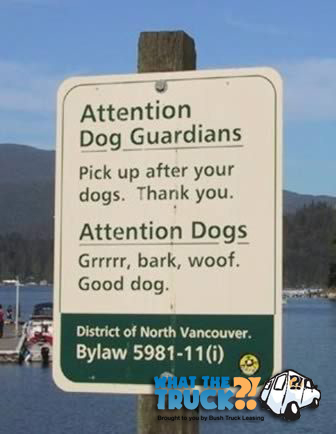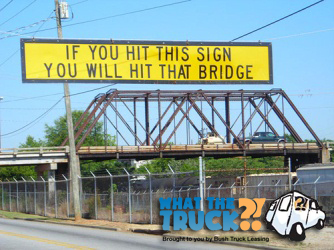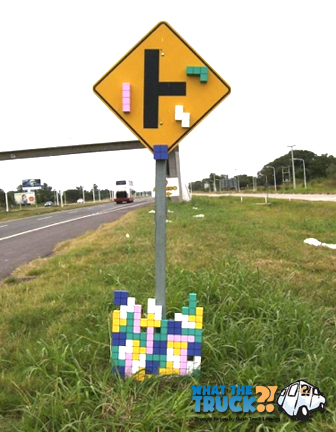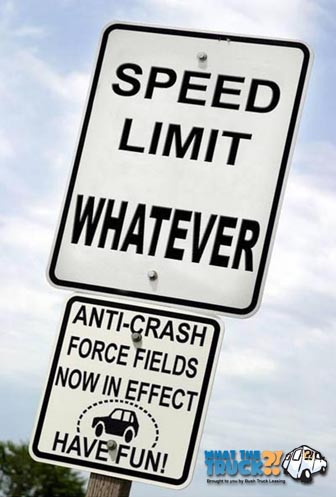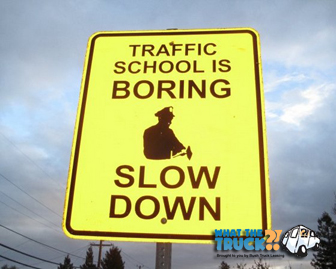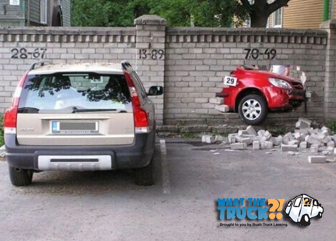 Hit us up on Facebook to get "What the Truck ?!" Wednesdays
www.facebook.com/bushtruckleasing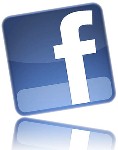 Bush Trucks Services
Bush Trucks offers a complete range of services including maintenance programs, truck insurance and health benefits.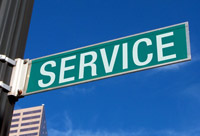 See More ›
Search our inventory
Whether you know exactly what you want, or need to find the perfect truck, search our inventory of trucks!

See More ›
Contact Us
Contact us to get more information on financing, services...or if you have a general question. We're always happy to help!
See More ›