Great Delivery Trucks For HomeSmiles
Bush Truck Leasing stands ready to support the success of HomeSmiles Franchise Owners with tailored vehicles and flexible lease-to-own options. Our goal is to make it easy from the initial phone call to delivering your new vehicle to your door. For more than 30 years, we've been the established leader in the commercial truck industry and we have used this experience and expertise to create a program that is tailored for you. Our goal is to help your franchise grow and succeed!
FEATURES & SPECIFICATIONS

• FRONT WHEEL DRIVE
• 9350 GVWR
• 159 INCH WHEELBASE
• 3.6L V-6 GAS ENGINE
• 276 HORSEPOWER
• 9 SPEED AUTOMATIC TRANSMISSION
• AIR CONDITIONING
• AM/FM RADIO
• POWER LOCKS
• POWER WINDOWS
• CRUISE CONTROL
• BACK UP CAMERA
• FORWARD COLLISON WARNING
• ACTIVE BRAKING
• ELECTRONIC STABILITY CONTROL
• ELECTRONIC PARK BRAKE
• BRIGHT WHITE CLEAR COAT
• CLOTH BUCKET SEATS
WARRANTY

3 YEAR / 36,000 MILE BASIC WARRANTY
5 YEAR / 60,000 MILE POWERTRAIN WARRANTY
5 YEAR / 60,000 MILE ROADSIDE ASSISTANCE
HOMESMILES UP-FIT PACKAGE

• Floor Lining – Scorpion Floor Lining
• One (1) Pressure washer – Honda 4400 PSI at 4.0 GPM Gas Pressure Washer
• One (1) Ladder – Werner 24 ft. Fiberglass Extension Ladder with 300 lb.
• One (1) Ladder – Werner 6 ft. Fiberglass Step Ladder with 300 lb.
• One (1) Ladder – Werner 8 ft. Fiberglass Step Ladder with 250 lb.
• Pressure washing hose – 300' 3/8″ BK POWER CLEAN 4000 F10+E
• Water supply hose – 250' G-Y PLIOVIC HOSE 1/2″ RED 250P (250 psi)
• Window washing hose – 350' G-Y PLIOVIC HOSE 3/8 BLK 250PS (250 psi)
• Misc hose fittings – Swivels, quick connects etc
• One (1) Pressure washing reel – 117-3-400 3/8″id 5/8″od 400′ 4000 psi
• One (1) Skyvac Electric reel – Cord Storage Reel — 30 Amps, Model# 1125PCL-8-E
• Two (2) Water supply & window cleaning hose reel – Solution Hose Reel – 300′ Capacity
• One (1) Water supply & window cleaning hose reel – S23 Floor Stand
• 10/3 cord for skyvacs – 440' 10/3 SJOOW cord $1.30/foot 440 feet
• Ladder rack for van – High Roof Cargo Van Single Drop Down Ladder Rack
• Partition – Partition between passenger and cargo area
• One (1) Shelving System – Shelving for stock items
• One (1) Skyvac system with attachments – Skyvac 85 Elite 240V 3 Motor System
• One (1) Extra 3 Motor Head for Skyvac – 3 Motor head as back up for Skyvac
• Skyvac accessories – Goosenecks, clamps, TDS water meter
• Pole hooks – Pole hooks for window cleaning poles
• One (1) Pole for window washing system – 40′ waterfed pole, brush, and gooseneck
• One (1) Exterior window cleaning system – Single DI tank caddy, extra filter cartridge, and
quick connects water meter
• One (1) TDS water meter
• Generator – Onan 7.0 Commercial Generator with remote control panel/hour meter
• Rust Inhibitor – undercarriage – NHO undercoating for rust protection
• Van Wrap – Install Home Smiles Graphic Package
• Racks – Fabrication – Rack for pressure washer, reels & generator
LEASE

-TO-OWN:

HOW

IT WORKS
Our goal is to make the lease-to-own process simple and fast. We gather only the necessary information and we make quick credit decisions.
WHY LEASE-TO-OWN ?
To build up equity in your truck
To budget your fixed lease payments
To take advantage of taxable deductions from your lease
To reserve capital through leasing
To get the right truck configurations (shelves, doors, ramps)
To protect yourself against fluctuating rental rates
To showcase your brand, not the rental company's brand
To take advantage of a low initial investment
To get unlimited miles
To leverage our buying power
LEASE APPLICATION STEPS
Franchise Owner fills out credit application via phone, mail, fax or online
Bush Trucks provides credit approval within one (1) business day
Upon credit approval, Bush contacts Franchise Owner to review details of the lease (e.g. terms, rates etc.)
LEASE AGREEMENT STEPS
Bush Trucks prepares lease contracts & sends out via overnight delivery or email
Franchise Owner signs and sends back with initial investment & proof of insurance
Bush Trucks delivers the truck to the desired location
An online survey is sent to the Franchise Owner to provide feedback on the quality of service received

East and West Coast Manufacturing Facilities to Serve You Nationwide !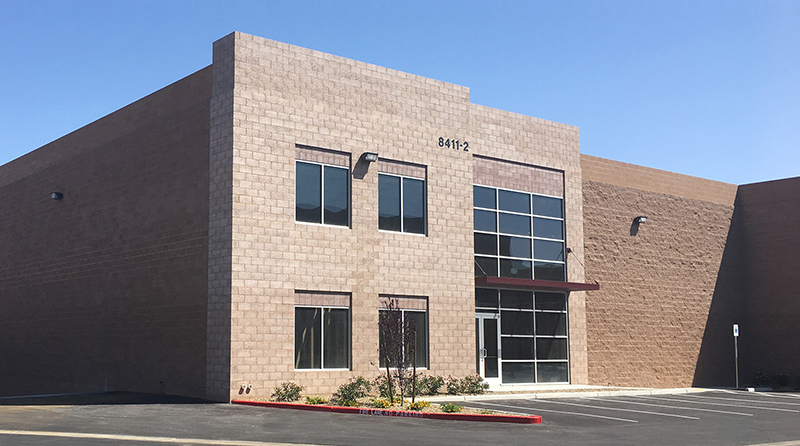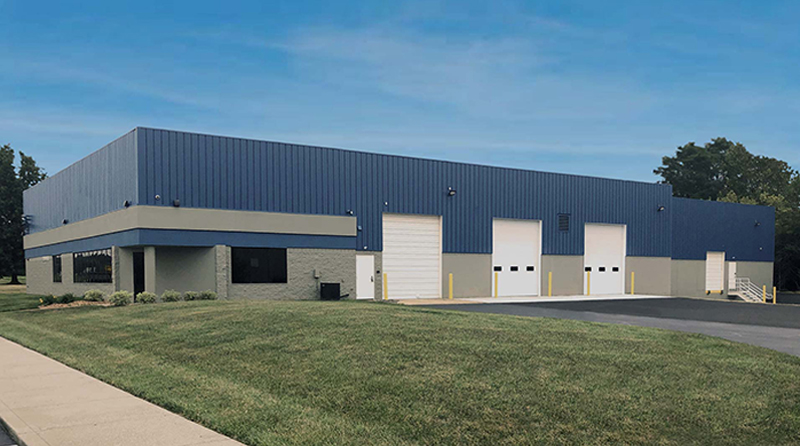 OUR APPLICATION PROCESS IS EASY
PHONE IT IN | FAX IT ON | CLICK IT IN | WHATEVER IS EASIEST FOR YOU!

OUR LEASES ARE UNLIMITED MILEAGE...
SO YOU CAN DRIVE AND DRIVE AND DRIVE (WITHOUT WORRIES)