The Bush Truck Maintenance Program is designed to keep your truck properly maintained and on the road through mobile services, the largest network of service providers and proactive communication. First, based on mileage, we determine the maintenance requirements for your truck(s) and ensure those funds are allocated through simple automatic deduction. From there, our dedicated Maintenance Team does the rest !
Dedicated maintenance professionals
More than 750 mobile service trucks
A national network of more than 5,000
qualified repair facilities
24/7 call center support
Outbound calls when PM service is due
THE LARGEST NETWORK OF MOBILE AND PHYSICAL SERVICE LOCATIONS

THE BEST SERVICE NETWORK AVAILABLE !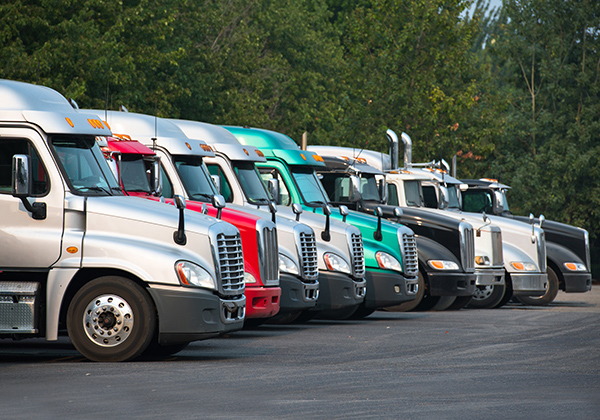 Our network of maintenance and repair coverage continues to grow !
More than 5,000 national and local vendors


– Full service maintenance facilities


– OEMS


– Glass repair shops
– Body & paint shops
– Brake centers


– Specialized service providers

700+ dedicated mobile technicians

400+ mobile service trucks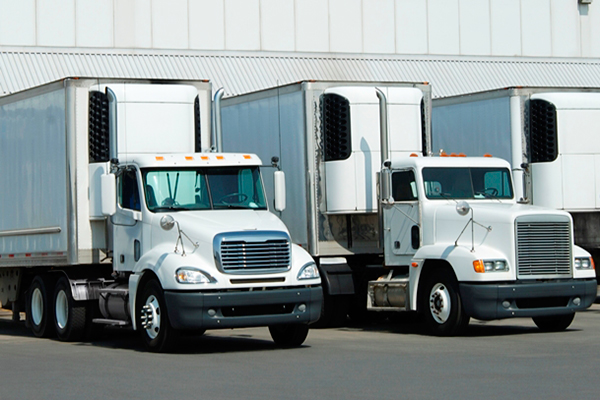 REDUCED DOWNTIME THROUGH MOBILE SERVICES !
Our extensive mobile repair capabilities—700+ dedicated mobile technicians and 400+ mobile service trucks— enable repairs can be done onsite which increases up-time and eliminates time spent in line at dealerships.
Onsite services include 97 point PM/DOT inspection that helps identify small problems before they become major issues

The mobile service advantage


– Your truck never leaves your lotDVIRs are handled onsite
– Safety items are handled on site without taking the truck out of service
– Truck remains current on PMs
–

Mobile technicians have access to repair / service history to see all work that has done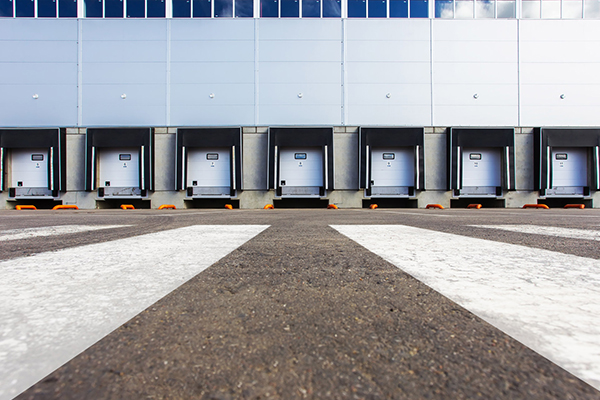 PROACTIVE COMMUNICATION !
Our dedicated maintenance team contacts you directly when your vehicle is due for preventive maintenance services !
We will work with you directly to schedule best time and location to have the maintenance services performed

Our emergency 24/7 maintenance call center will manage the repair process, provide authorization of services, issue payments and provide ongoing status updates to you
THE
BUSH TRUCK MAINTENANCE

PROGRAM
is designed to minimize maintenance costs while maximizing vehicle performance. And did you know that, at the end of the lease term any money remaining in the Maintenance Account is refunded to you !