Bush Truck Leasing is proud to support the Independent Owner Operators of XPO Logistics with great truck solutions and flexible lease-to-own services. Call or click to get more information and a free, no-obligation price quote on any of our trucks. We look forward to the opportunity to support the success of your business!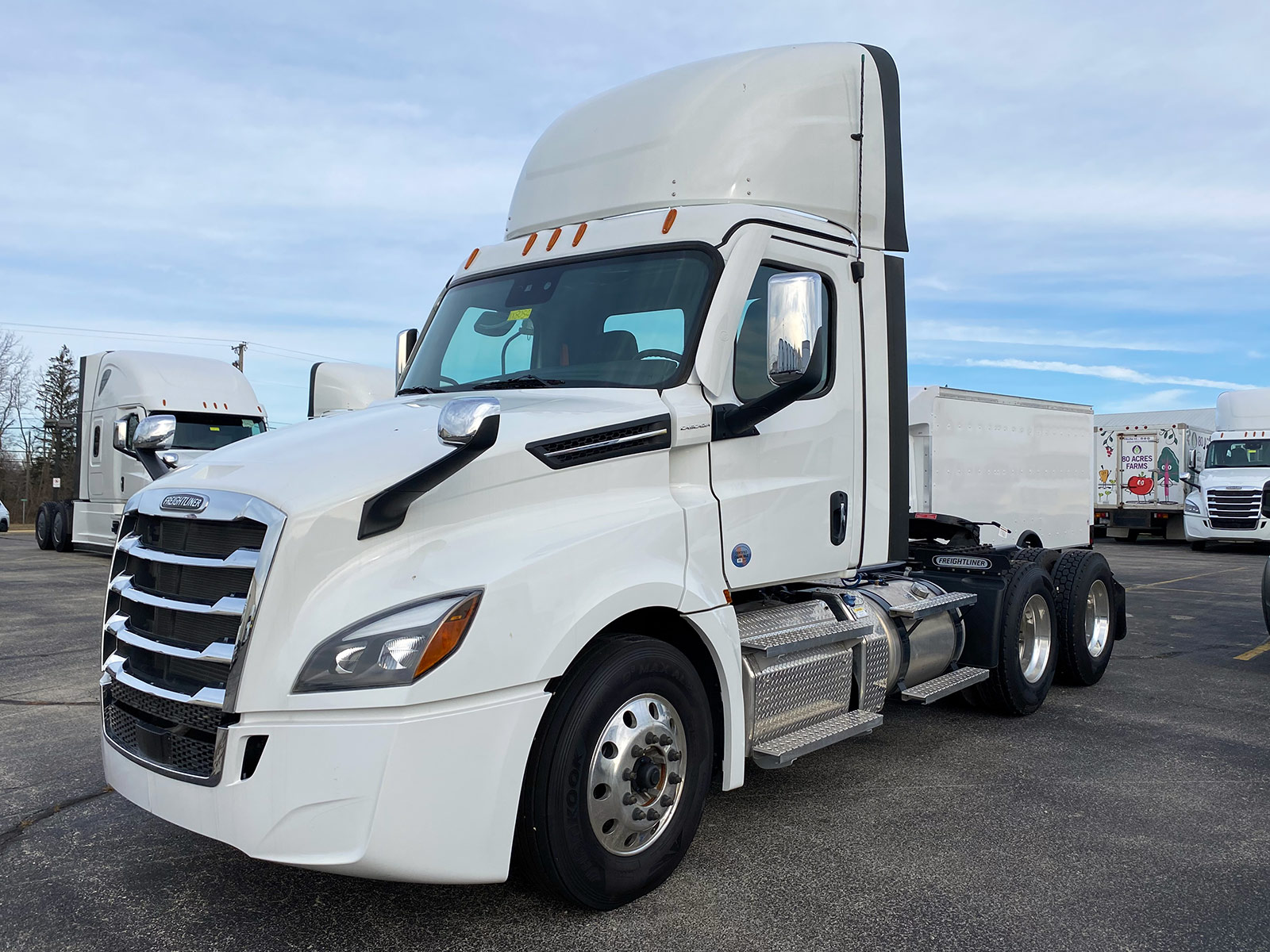 Freightliner Cascadia 126 Tandem Axle Day Cab Tractor
Engine: DD13 12.8L 470 HP Diesel Engine
VIEW DETAILS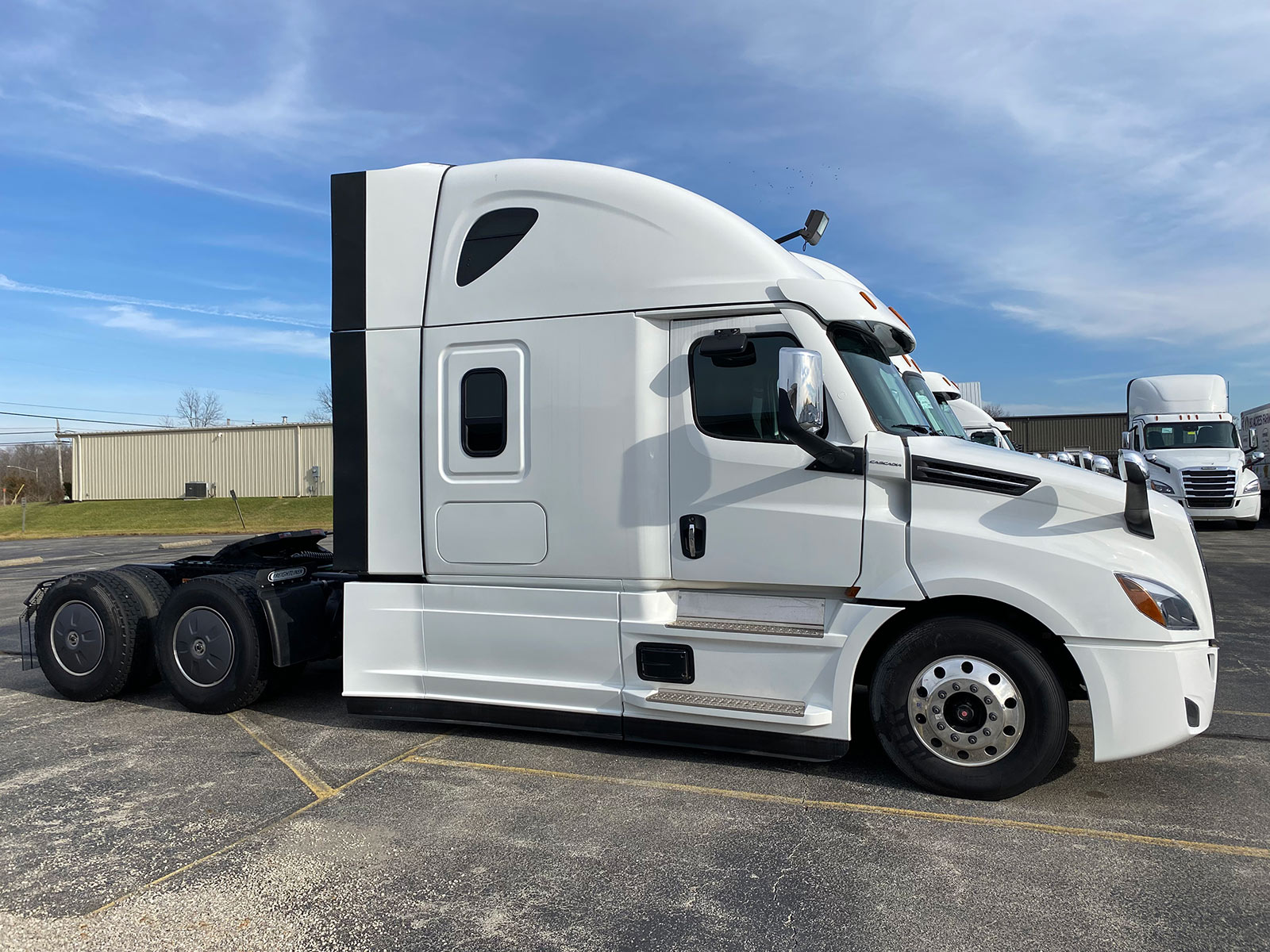 Freightliner Cascadia 126 Tandem Axle 72" Double Bunk Sleeper
Engine: DD15 14.8L 505 HP Diesel Engine
VIEW DETAILS
LEASE

-TO-OWN:

HOW

IT WORKS
Our goal is to make the lease-to-own process simple and fast. We gather only the necessary information and we make quick credit decisions.
WHY LEASE-TO-OWN ?
To build up equity in your truck
To budget your fixed lease payments
To take advantage of taxable deductions from your lease
To reserve capital through leasing
To get the right truck configurations (shelves, doors, ramps)
To protect yourself against fluctuating rental rates
To showcase your brand, not the rental company's brand
To take advantage of a low initial investment
To get unlimited miles
To leverage our buying power
LEASE APPLICATION STEPS
Independent Owner Operator fills out credit application via phone, mail, fax or online
Bush Trucks provides credit approval within one (1) business day
Upon credit approval, Bush contacts Independent Owner Operator to review details of the lease (e.g. terms, rates etc.)
LEASE AGREEMENT STEPS
Bush Trucks prepares lease contracts & sends out via overnight delivery or email
Independent Owner Operator signs and sends back with initial investment & proof of insurance
Bush Trucks delivers the truck to the desired location
An online survey is sent to the Independent Owner Operator to provide feedback on the quality of service received

OUR APPLICATION PROCESS IS EASY
PHONE IT IN | FAX IT ON | CLICK IT IN | WHATEVER IS EASIEST FOR YOU!

OUR LEASES ARE UNLIMITED MILEAGE...
SO YOU CAN DRIVE AND DRIVE AND DRIVE (WITHOUT WORRIES)